Life is too short not to work
some place awesome!
Now Hiring – Full & Part-Time
Seasonal BonusES
For Line Cooks AND MANAGERS!**
Strong, positive, and fun culture!
Opportunity for advancement – room to grow personally, professionally, and financially
Teamwork – great staff always willing to help each other
Local ownership who is actively involved and cares deeply
Above-industry wages
Discounted meals for all staff
Flexible scheduling – can work around school, sports, and other commitments
Employee referral program – get paid to work with your friends!
Ideal seasonal job (May-Aug) for high school and college students
**Amount may vary depending on hire date.


A Message From The Owner, Brett Knisely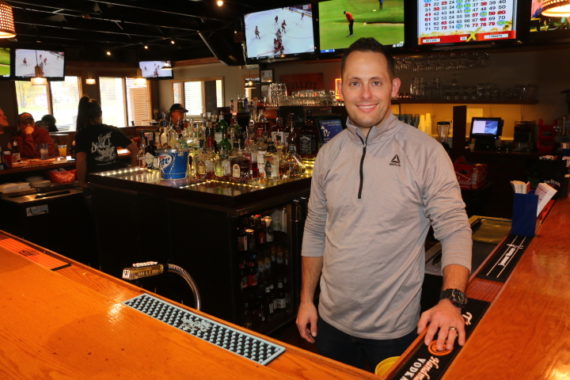 As the leader of this business, my number one priority is to create and sustain a strong, positive, and fun CULTURE for our team. It is my belief that if our staff is happy and satisfied with their jobs, that will translate into a superior guest experience and set us apart in the market.
How do we drive our culture? We live by what we call the "Rules of the Game". Our "Rules of the Game" are the guiding principles at the heart of everything we do. They set the standards for how we operate and interact with one another. By living out these core values, we can become the BEST place to work and achieve EXTRAORDINARY results together!