We're Looking To Grow The Ida's Cafe Family
$200 Hiring Bonus*
For New Employees
Now Taking Applications For
Counter & Kitchen Help
Hiring Bonuses are available after 90-days of successful employment.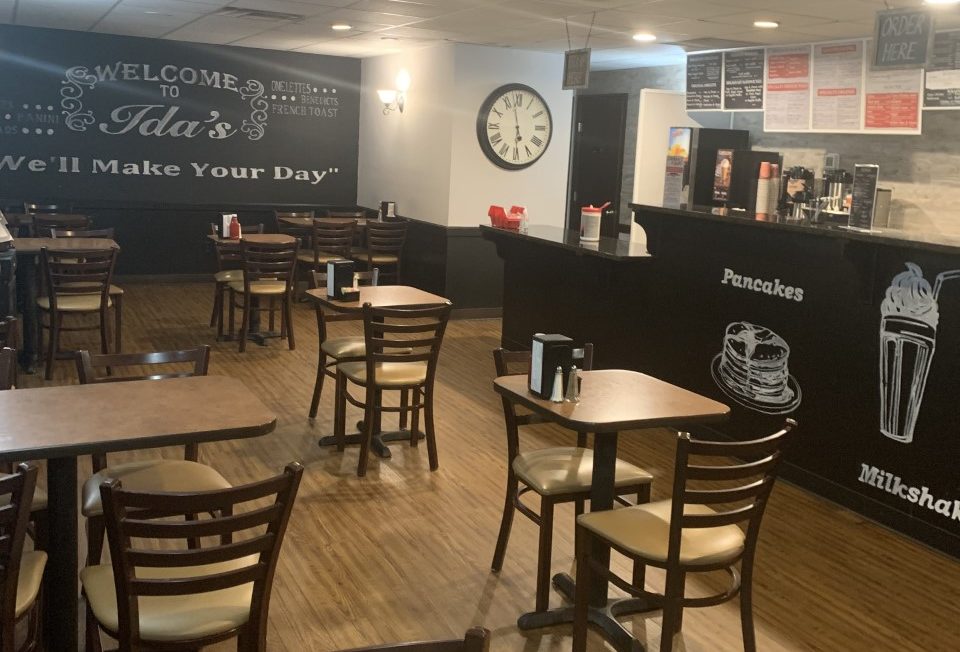 We Can't Wait To Welcome You To The Family
Free Meals
Flexible Schedules
No Nights! We close at 3pm daily.
Enjoy a weekend day – Closed on Sundays!
Since 2008, Ida's Café has been a wonderful success! Seating about 60 people, the atmosphere is very comfortable and relaxing.
Family is everything, and very precious to us. It's important that our employees and customers have an opportunity to spend time creating memories with family. Because of this, you can count on No Night Shifts & No Sundays!