Catering By Herach & Ara Want To Grow Their Family
$500 HIRING BONUS*
for New On-Call Wait Staff
Free Shift Meals
Guaranteed 2 Days Off Per Week
Extra Pay For Holiday Work
Medical Insurance For Those Who Qualify
Also Hiring: Kitchen Staff & Delivery Drivers
Hiring Bonus is payable at $250 after 45-days of successful employment. A second bonus of $250 is is payable after 90 days of successful employment.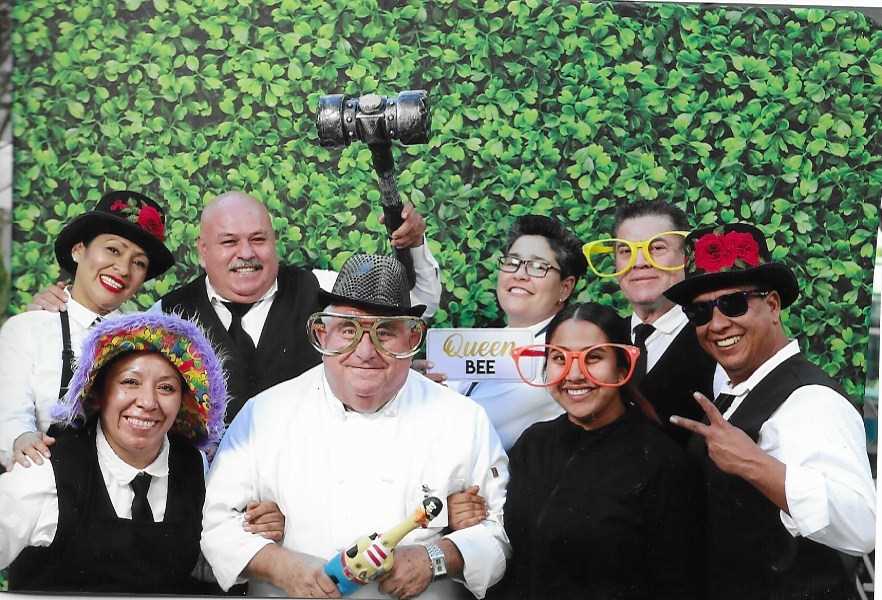 Catering by Herach and Ara is a full-service catering company. We provide planning, logistics, and execution of special events. We specialize in corporate events(Large and Small), weddings, anniversaries, divorces, showers, picnics, carnival style events, and much more.
This started as a hobby while going to university studying to be an engineer. I found a knack for cooking and planning while working at a local convention center. Once the opportunity presented itself, Herach and I opened the company in a converted school cafeteria in 1984 and the rest is history. 36+ years.